Kofax demonstrated how lenders can engage borrowers directly on mobile devices enabling them to interact with the loan origination process. Specifically when loans are not...
Read More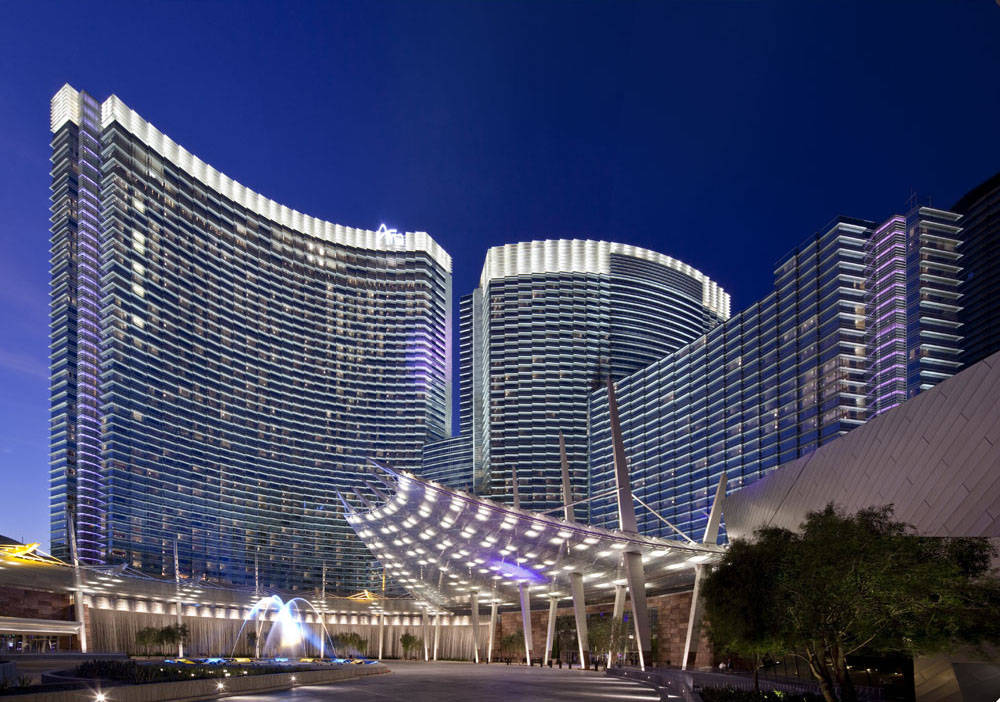 Dimitri Snowden spoke on the power of Analytics – the new product offering by Kofax.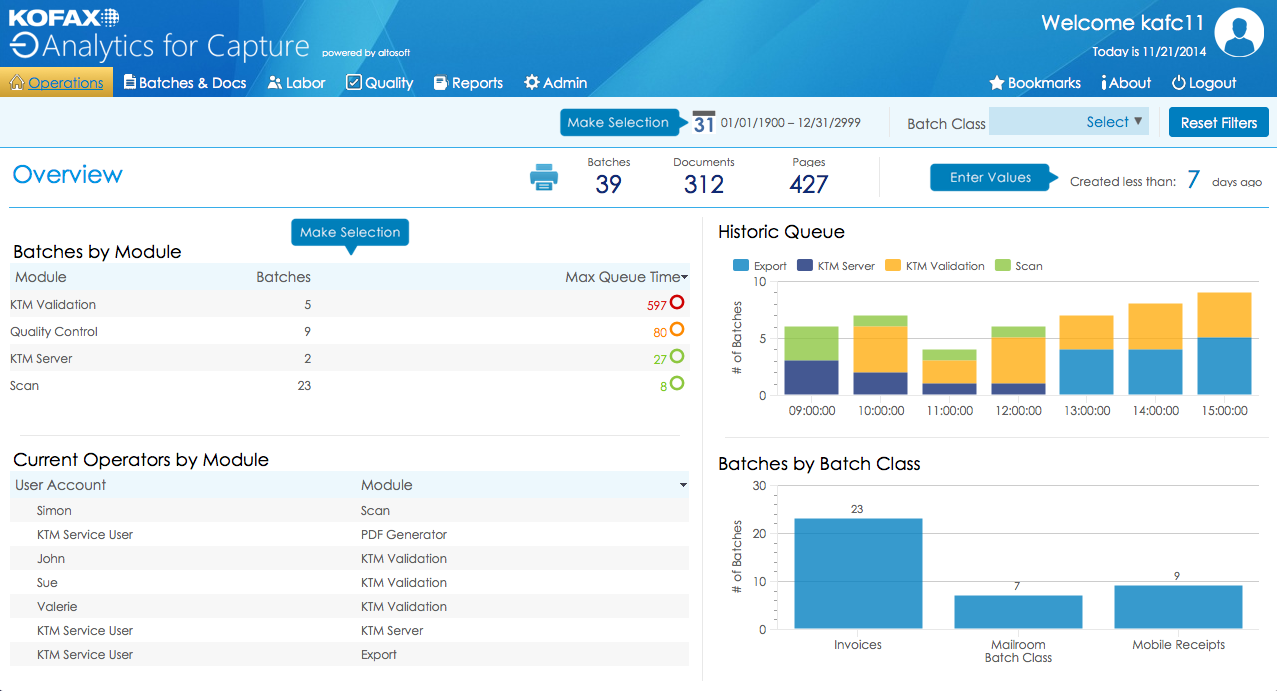 One week after official acquisition (Kofax acquires Altosoft), Dimitri Snowden was tasked with building the first synergy product that enhanced the core legacy Kofax Capture...
Read More