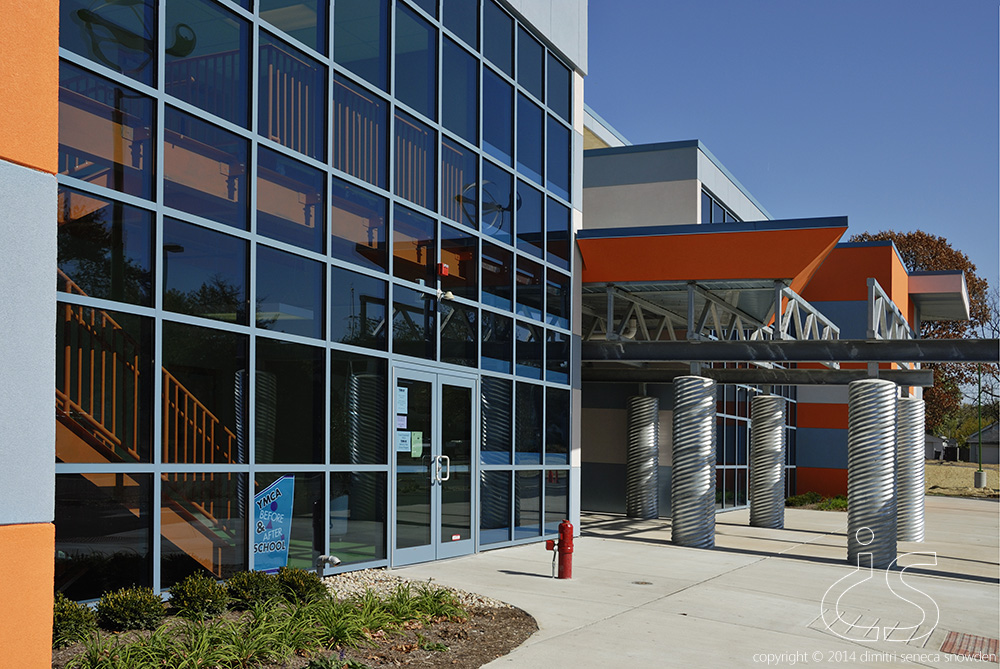 Dimitri Snowden co-founds Paramount School of Excellence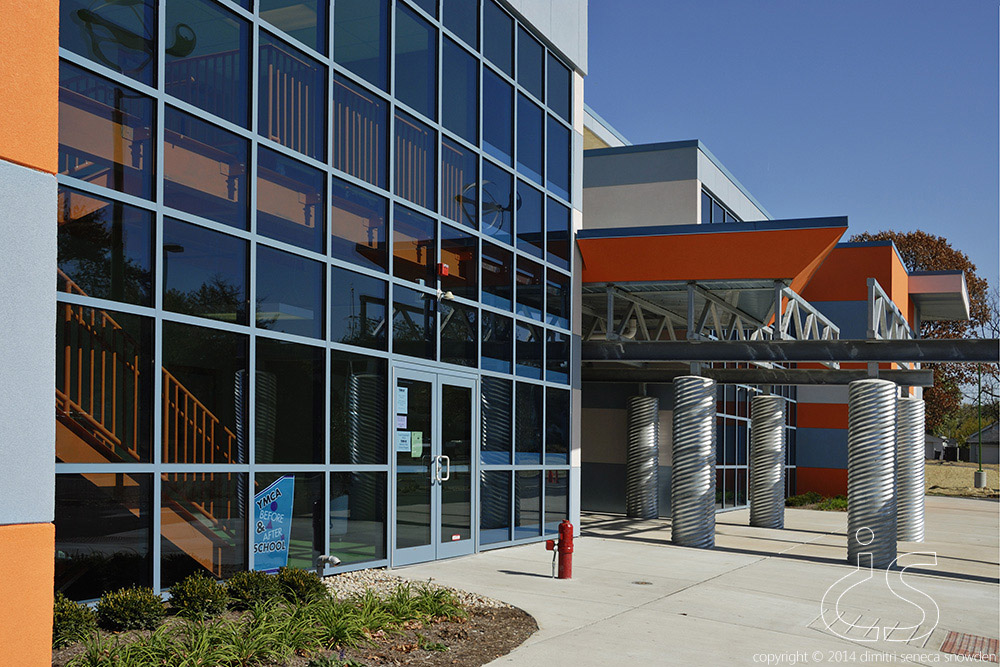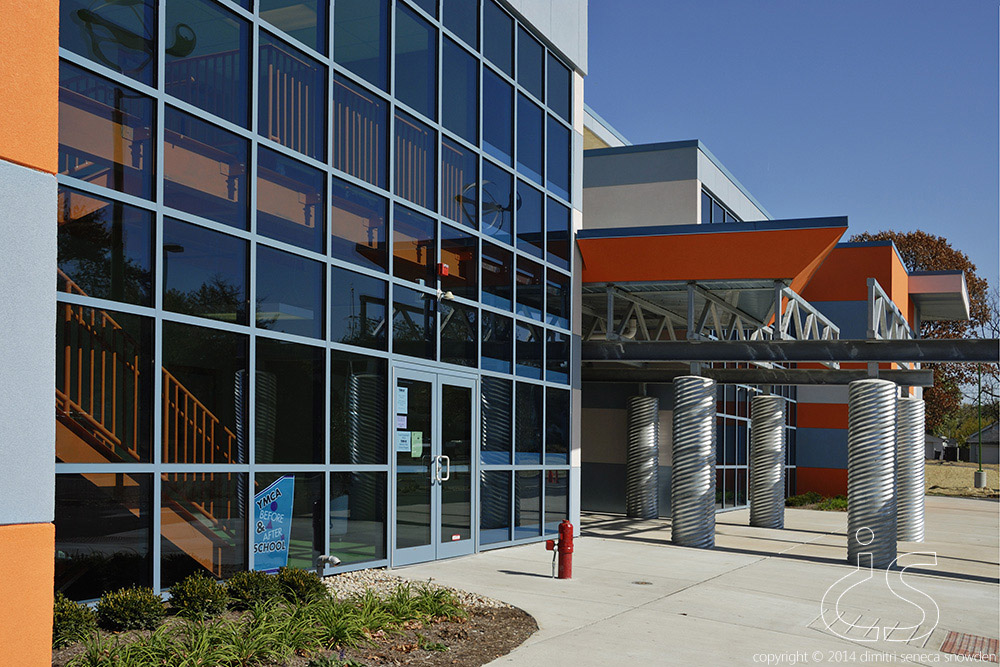 Dimitri Snowden remembers a vivid youth filled with hard wooden/plastic chairs and "memorize to pass" tactics in school.  Dimitri partnered with Dr. Michelle Thompson to redefine K-8 education!
Paramount School of Excellence is a school that offers a world-class education to each child.  Built on a foundation of knowledge and wisdom, each child will maximize their potential against measurable standards, developing the skills necessary to become successful and productive citizens in a Global society.  Developing compassion and understanding, students will learn to respect their environment, themselves and one another.  Paramount School of Excellence serves high needs' population in Grades K – 8 using an integrated, humanities and research based curricula, and will develop a network of existing programs, services and resources to broaden the reach of choices to all schools, students and families.
Physique
55,000 sq. ft. facility
5.5 acres
Large Urban Farm
1/2 mile fitness trail
30 seat outdoor classroom
Academics
Core Knowledge
Pearson Mathematics
Pearson Reading
Spiraling curriculum
Thematic and integrated learning
Robotics
Technology
Apple hardware (iPad, iTouch, and Macbook)
Wireless infrastructure
Interactive whiteboards in every class
Green
All carpet is recycled
Five 40 foot, 2500 Watt wind turbines
K-8 composting program
Urban Farm