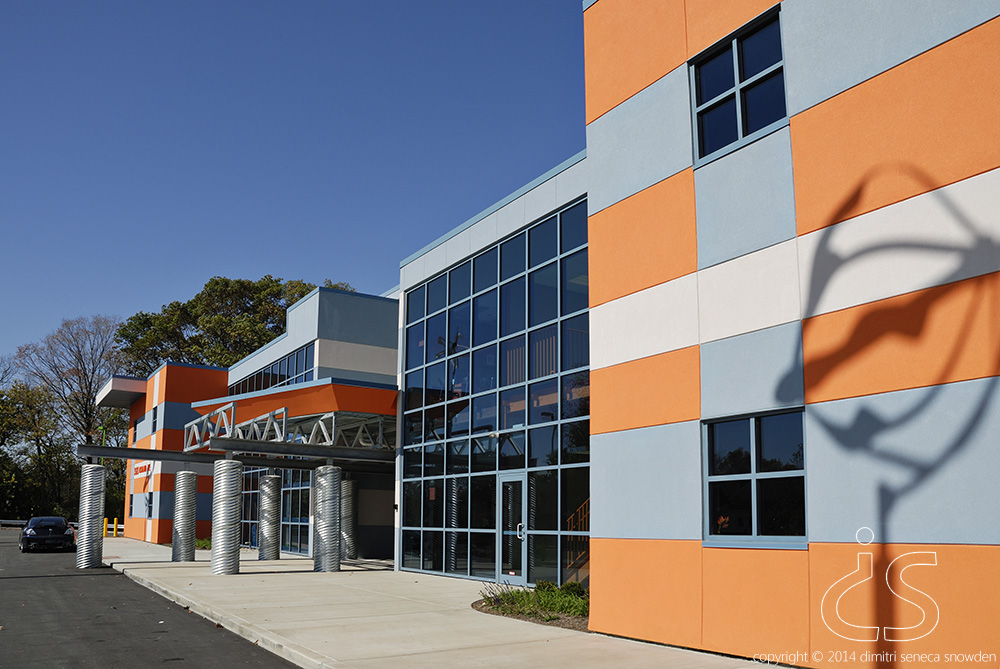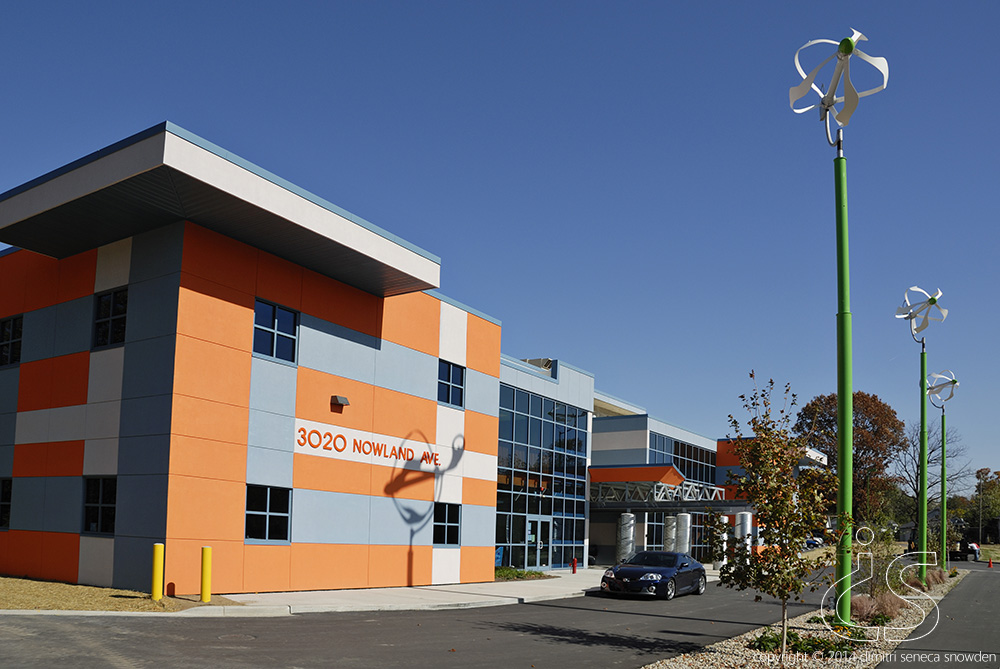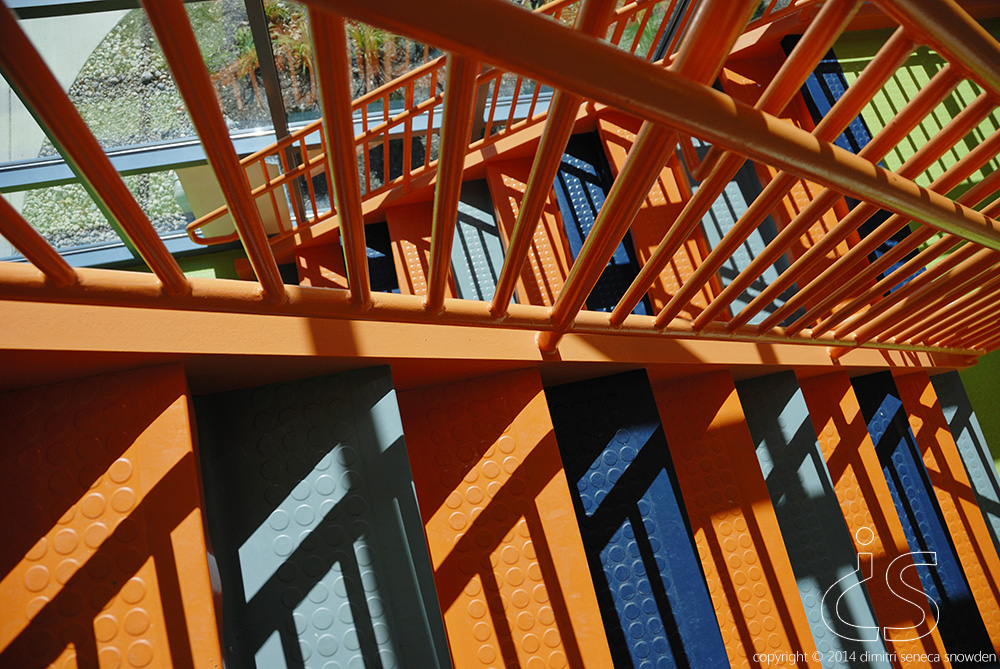 Project Info
Client
paramount school of excellence
Skills
experience design, leadership
Project Description
– Complete renovation and transformation of a 50-year-old building in a matter of 4 1/2 months into a green, non-traditional urban elementary learning space.
– Total project cost: $5 million
The Paramount School of Excellence structure began as a Masonic Lodge and resides on 9 acres of land. I executed the blueprint for the 50 year old structure in addition to residing as project manager throughout the duration of its creation. The idea was to focus on salvaging much of the building's original construction while incorporating numerous "green" elements making it environmentally friendly. The end result is a weather resilient, state-of-the-art contemporary learning institution that adequately houses more than 300 students and faculty. The new facility affords learning opportunities at every turn by leaving many of the new and existing building elements exposed. For example, students are able to see how power is generated using wind turbines, observe the mechanics of an elevator, and actually see beyond the paint on the wall by looking inside it. Students in K-8 now enjoy a colorful, homey educational environment where curriculum runs the gamut from environmental stewardship to next-century innovation.
I am not affiliated with this entity in any way.