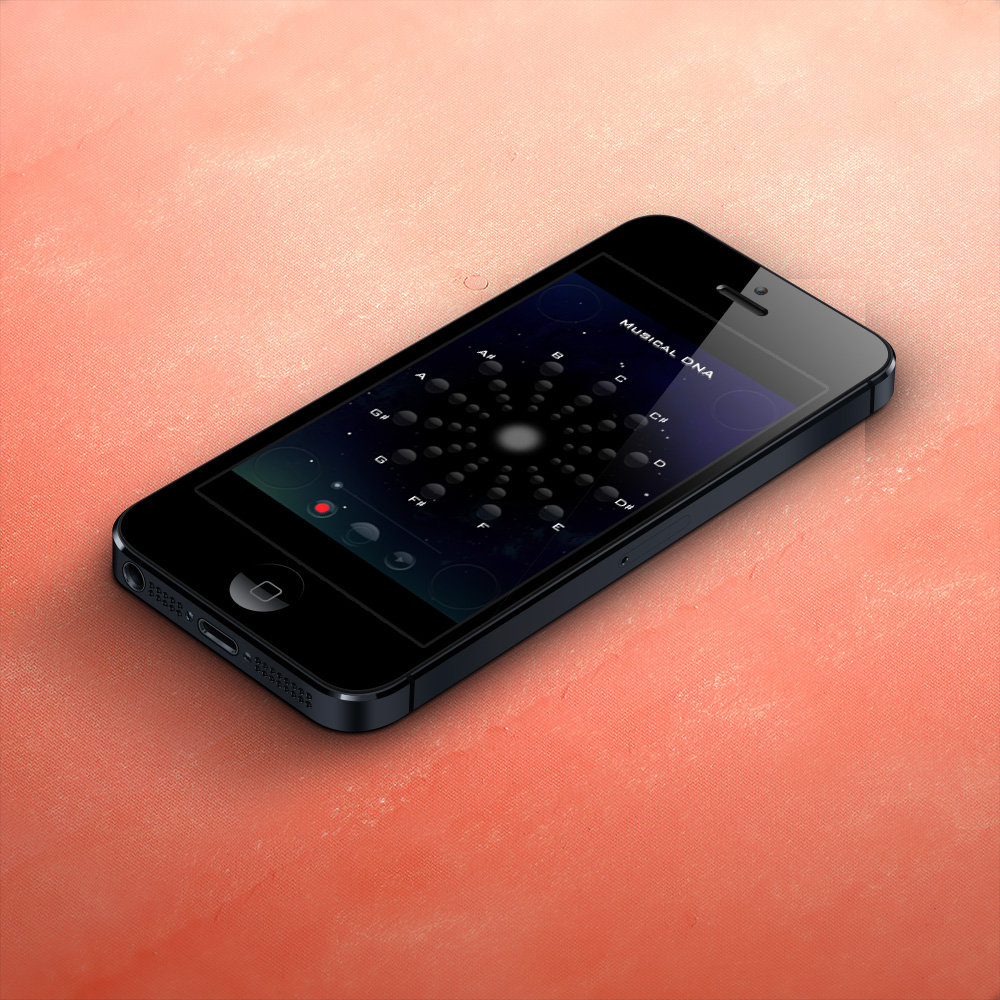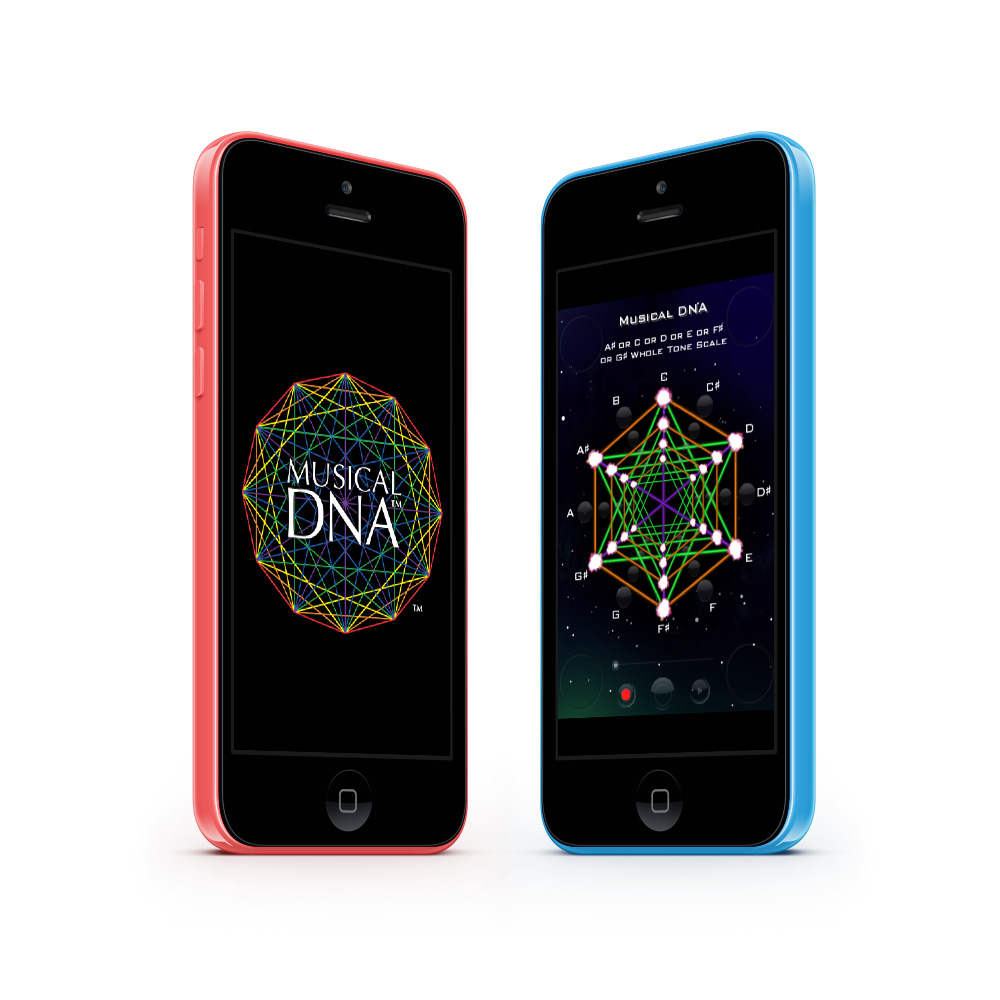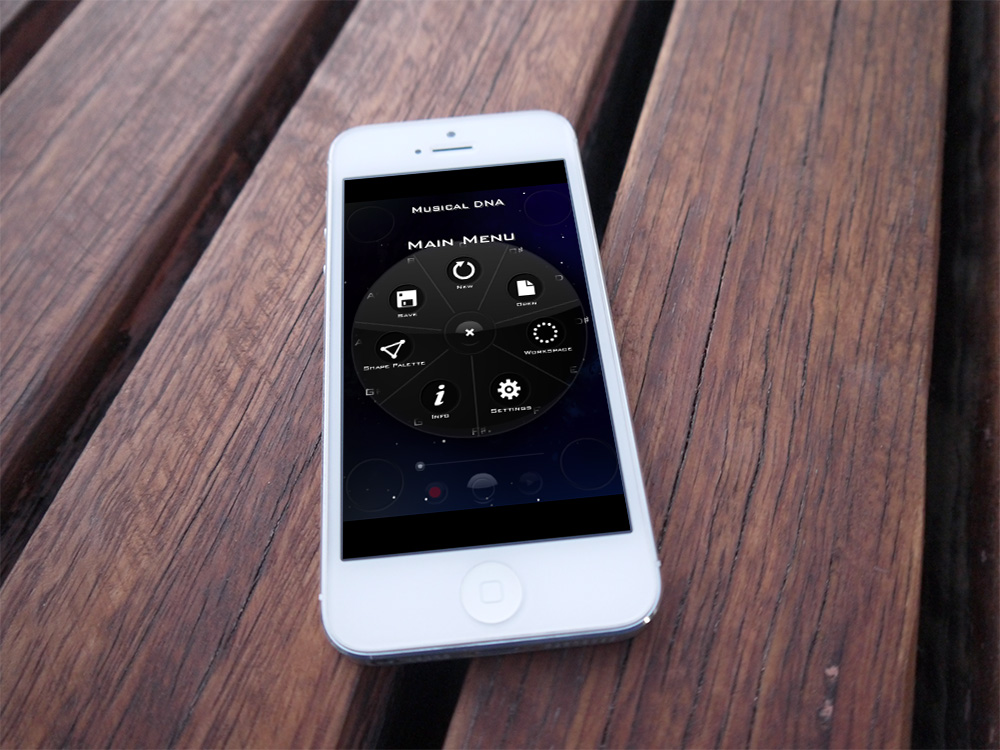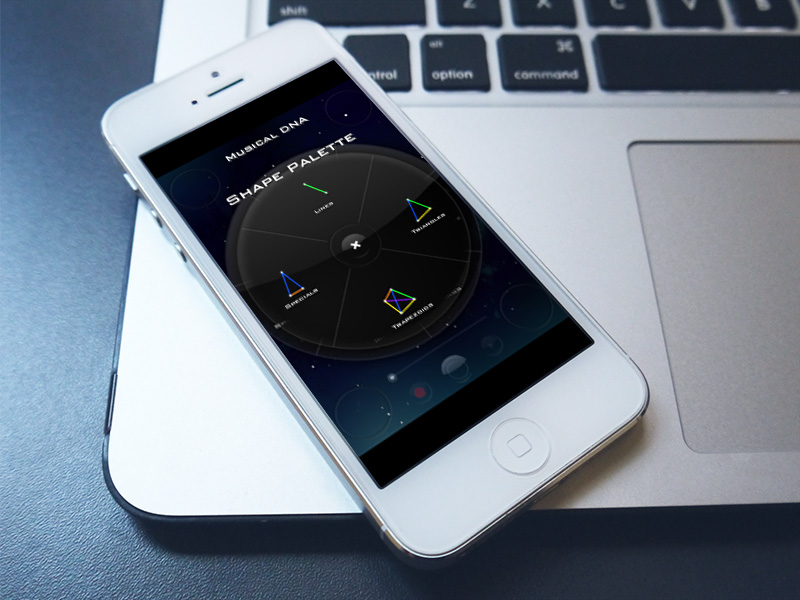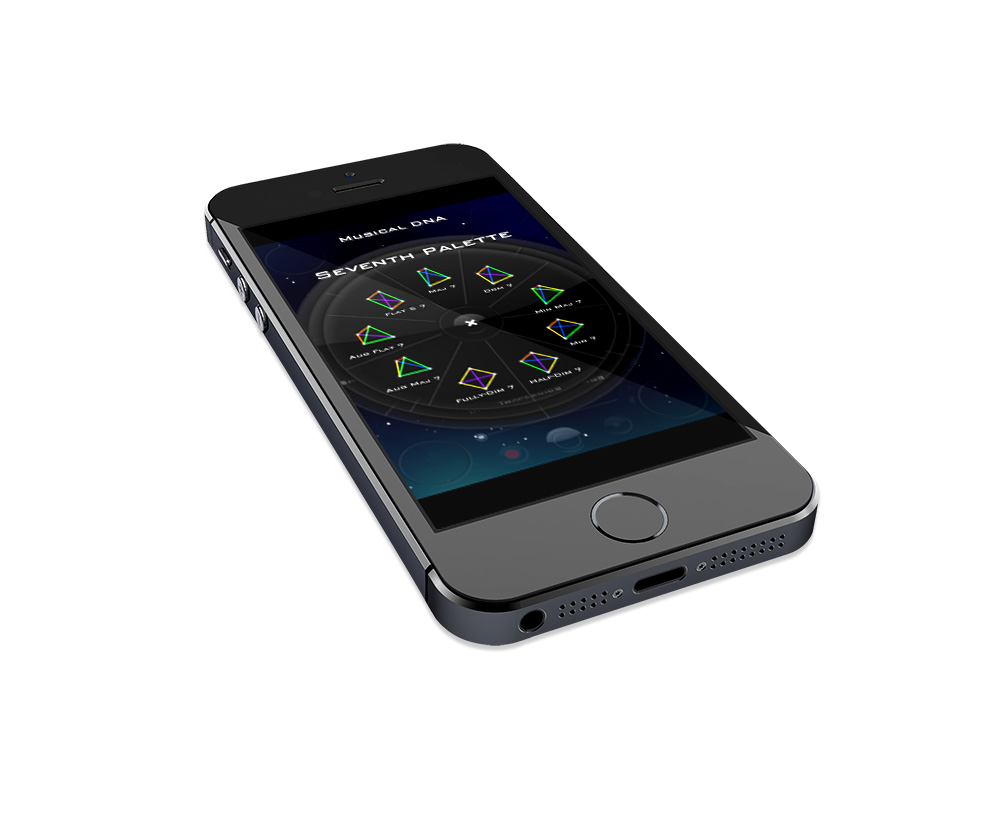 Project Description
I designed the IU/UX framework for Musical DNA™ – a brand new musical instrument that allows you to SEE and sculpt music visually using shapes, colors, and touch points on a circle. No musical training is needed to create and record stunning musical compositions! This ground-breaking App provides a new way to fully discover and express your own musical creativity.
-SEE the music you create!
-Capture your musical ideas in a snap.
-Create, edit, and save note and chord sequences.
-Build, arrange, and orchestrate multi-layered recordings.
-Play across nine octaves, using 24 different instrument sounds.
All other trademarks, servicemarks, registered trademarks, and registered servicemarks are the property of their respective owners.