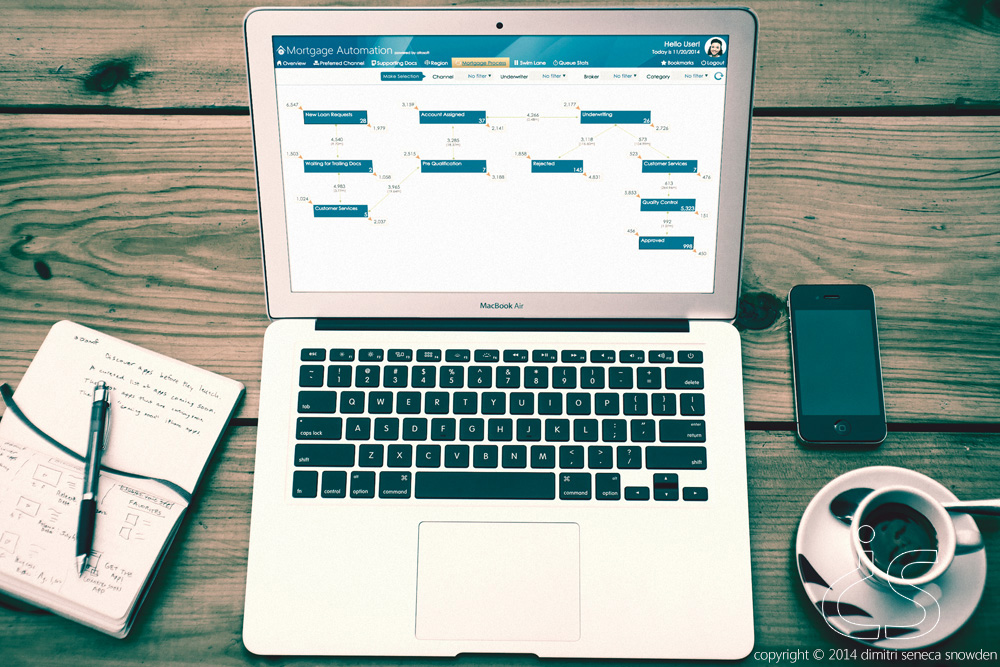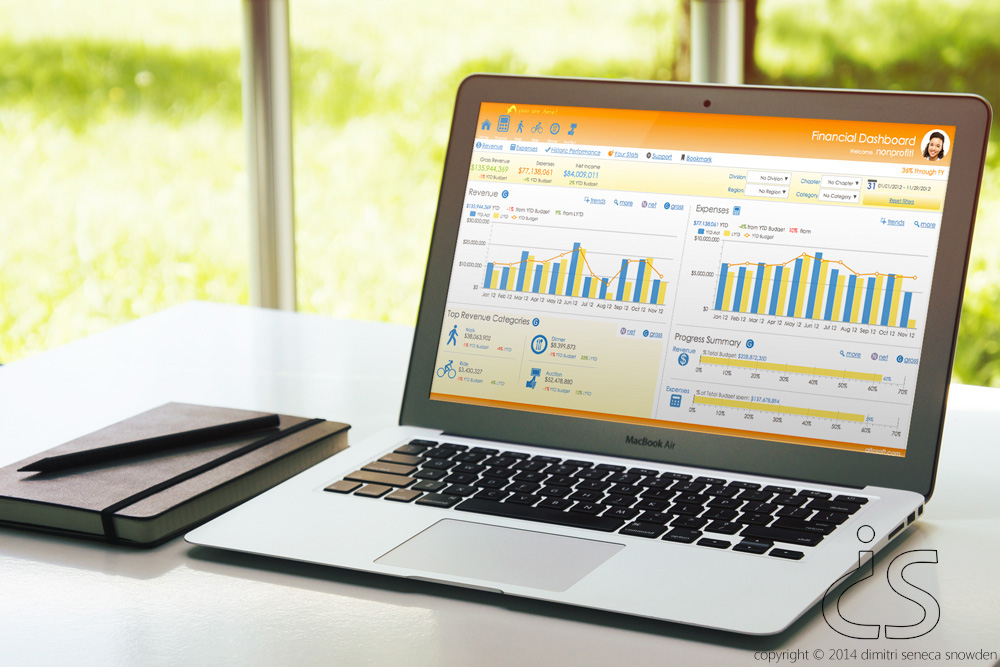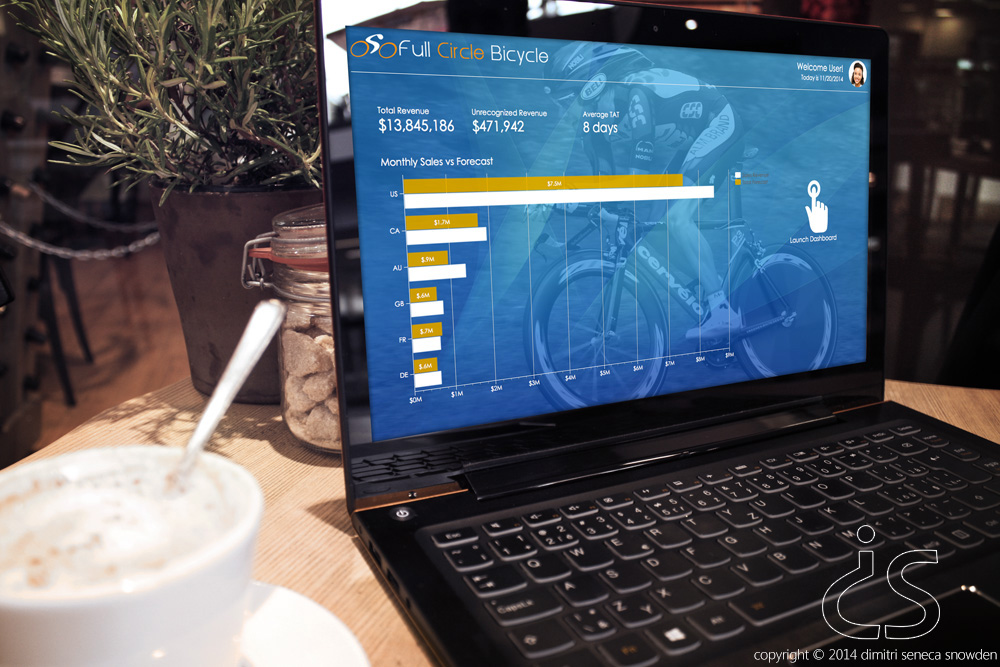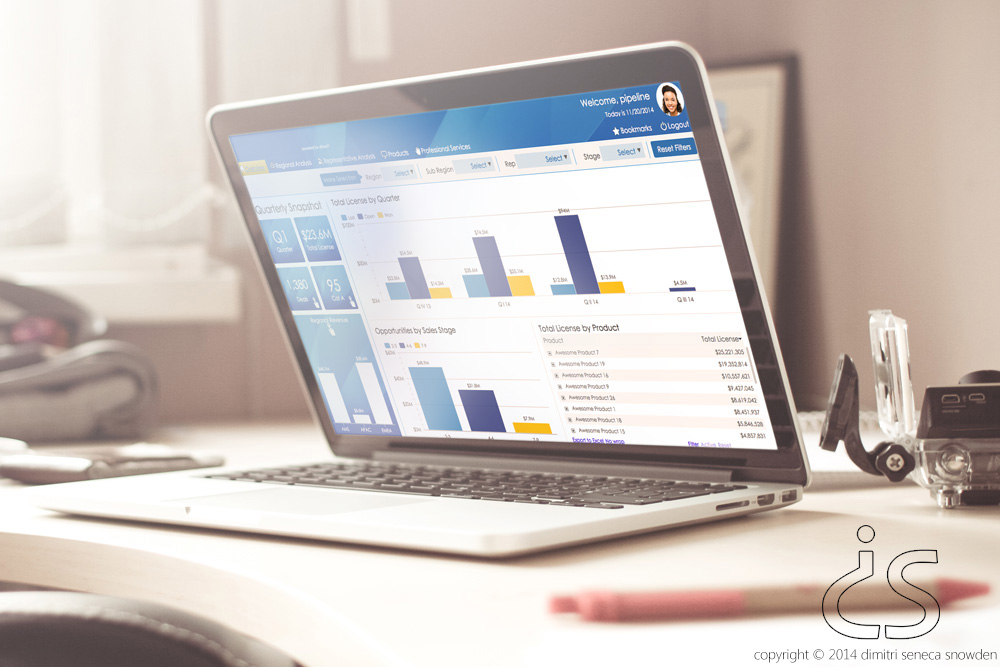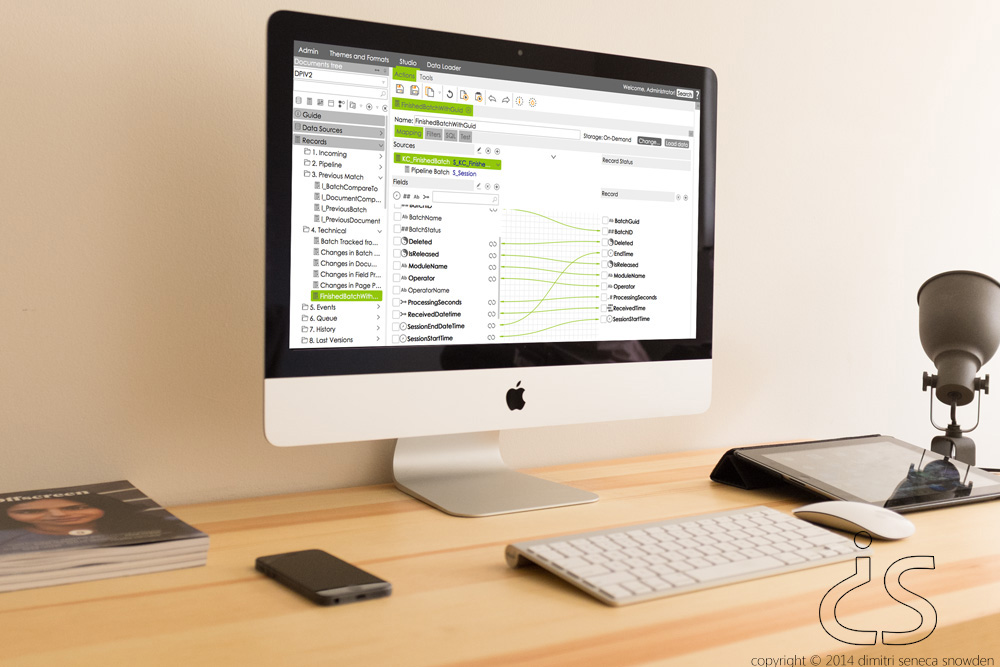 Project Info
Client
altosoft, kofax, lexmark
Skills
business intelligence, experience design, leadership
Project Description
I engineered the analytical applications that consolidate critical information for businesses. As a result, organizations can quickly measure, analyze and act on data in the context of the organization's processes as needed.
My applications support statistical discovery through this unique combination of interactive graphics and modeling of business optimized metrics, thus allowing organizations to quickly and easily build and share custom applications.
Through my platform redesign as well as application development, organizations have realized an increase in user adoption, program usability and decreased development time.